Who am i ?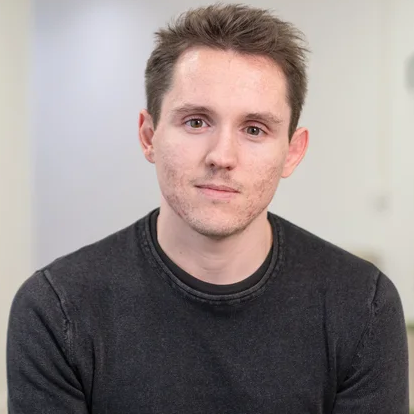 I'm a 22 years old software engineer living in Paris, currently working at Reelevant as a Senior Devops.
I've previously worked at Keymetrics where i lead the team building PM2 Enterprise, a high quality monitoring software focused on NodeJS workload.
During my time at Keymetrics, i've discovered the tree pilars of obversability (metrics, logs and trace) and implement them inside the product.
While doing so i found a passion in deploying distributed systems and tooling for developers that makes their live easier.
You can find a complete resume there.